Diamond Points HP Fine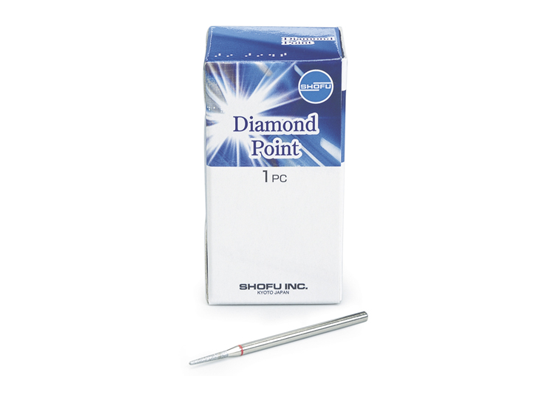 Made of carefully selected fine diamond grit for fine finishing and anatomical contouring of porcelain restorations without chipping.
Features
Designed for creating fine surface textures on the porcelain restoration for a more life-like appearance.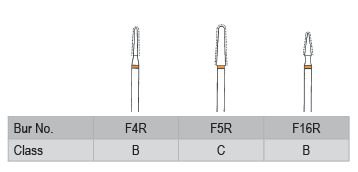 Packaging
Each of the 3 shapes is individually packed in a plastic case.