MI Diamonds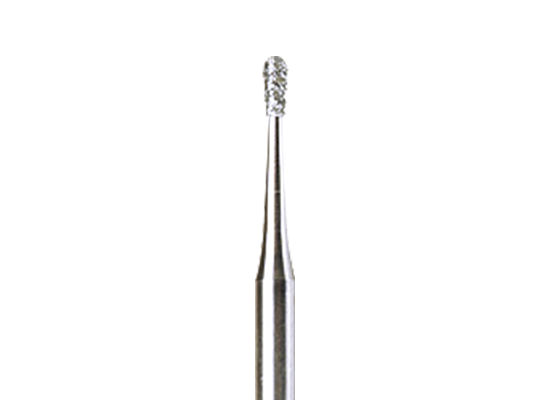 Exclusive range of regular grit MI diamond points with a homogeneous grit (100 µ), specially designed for minimally invasive cavity preparation while conserving healthy tooth substance. Developed especially for MI cavities, wedge shaped defects and tunnel preparation.
Features
The smaller working head (0.7 – 2.0 mm) assures precise reduction and combined with a narrow, long neck provides better control and visibility
Maximum conservation of sound tooth structire is achieved with the special micro-sized pear and round heads of the MI burs
Recommended speed of less than 300,000 rpm
Available in: 10 different shape
Packaging
Individually shapes packed in a plastic case, 10 cases in a box.